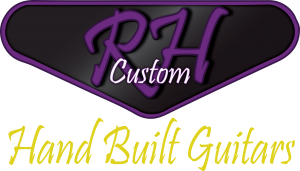 At RH Custom Guitars: Quality, Craftsmanship, and Sheer Class are the lifeblood of every guitar built. It is the exotic woods, high-end hardware, electronics, and attention to detail that separates an RH Custom Guitar from the other competitors.
Below we are fortunate to have two incredible guitarists play and provide live commentary about their experience playing RH Custom  Guitars
OWNER AND CREATOR, RICK HARRISON, ALONG WITH A SELECT TEAM OF NOT ONLY MASTER BUILDERS BUT WORKING MUSICIANS, CONTINUES TO REACH FOR NEW LEVELS OF EXCELLENCE ON EVERY NEW HAND-BUILT CUSTOM GUITAR. THIS CONSTANT PUSH FOR PERFECTION IS WHAT DIFFERENTIATES NOT ONLY THESE GUITARS BUT ALSO THE MUSICIANS THAT USE THESE MASTERPIECES.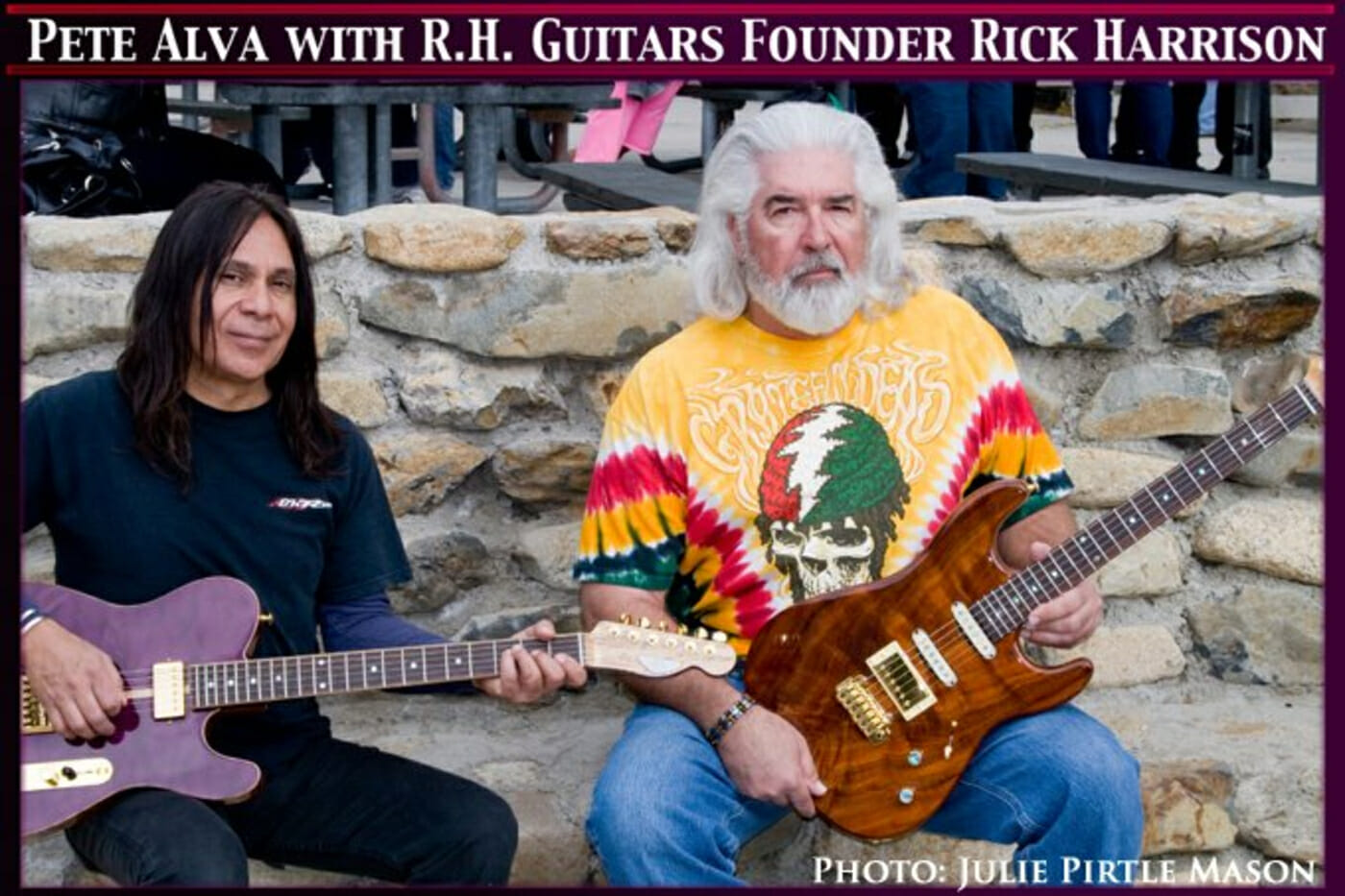 All RH Custom Guitars are Shipped Ready to Play!
Using only the best pickups, wood bodies, laminates, necks, frets, and considering visual beauty without forgetting the playability of our guitars, we are confident that immediately upon receiving your one of a kind guitar you will be pleased with its set-up.
The African Limba
A burnt orange African limba top, 5AAAAA flamed maple neck, a Wilkinson bridge and much more....
Because we make one-off custom guitars, RH Custom Guitars are often sold before they are constructed. So if you do not see your dream guitar among those shown for sale on our website, please contact us with what you have in mind. Nothing makes us happier than providing someone with a custom hand built guitar that exceeds the wildest dreams and expectations. 
Spalted Flame
Single or double coil sound with the pull of a button. Superior electronics for the discerning guitarist.
RH Custom & George Amicay Collaboration